There are various businesses coming up in the market and they tend to give you a tough competition. In order to stay ahead of them or to beat the competition, it is essential to try something different. Regular promotion methods are diminishing with the emergence of technology. So, why not, try something innovative, engaging and interactive which appeals audience. Are you confused by this suggestion and finding it hard to implement? Well, in that case, it will be the best option to find corporate film production houses in Delhi and understand the mechanism of their operations.
But, prior to moving ahead, you need to understand the basics of film production houses for business promotion. Basically, these production houses for corporate films comprise of a team of professional film makers who possess rich experience in churning out the concept for client's project. In fact, these film makers are well-versed in customizing corporate videos or short film depending on the type of business. They conduct an in-depth research about the business of clients to retain their prime vision and incorporate the same in the film or video. In the process of searching the best out of all the corporate film production houses in Delhi, you should understand their contribution towards business promotion of a company.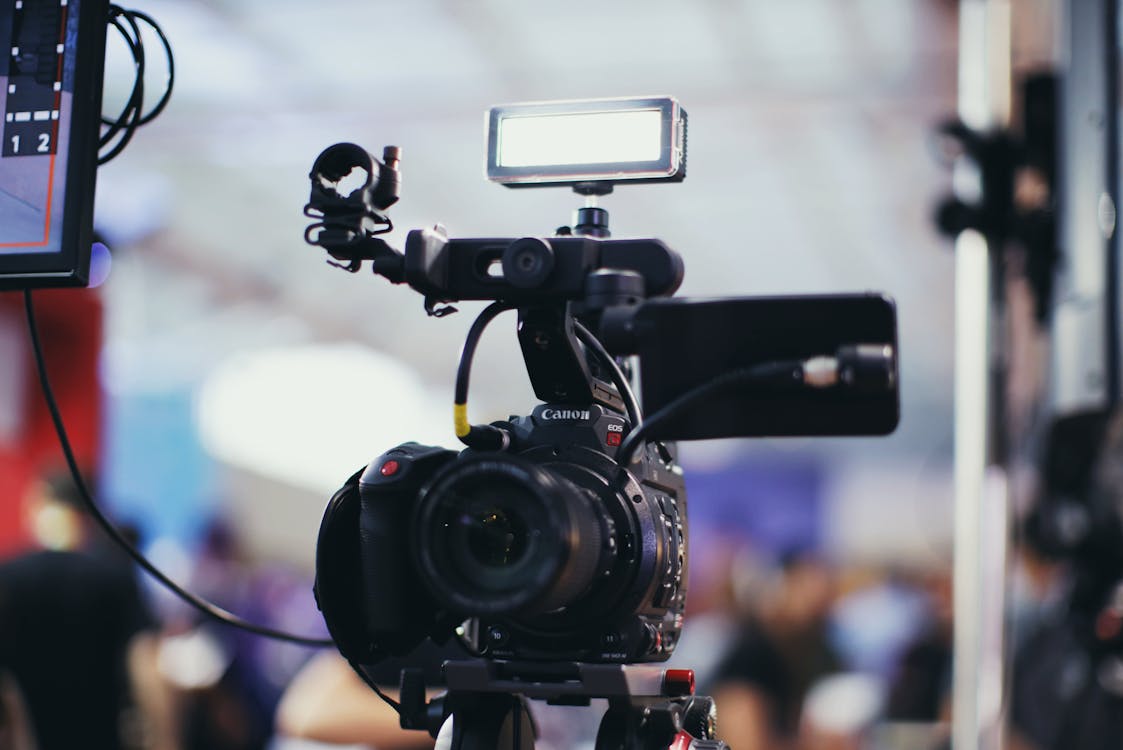 Here are a few of the ways in which these corporate film production houses based in Delhi are helping companies in promoting their business:
Content is easy to understand and appropriate for the users
Users often finalize the company which delivers a brand message in a brief yet effective manner. This approach is redefined in a creative way by the corporate film makers. These film makers use an easy to understand content which is indeed relevant for the users. This definite way serves the purpose of business owners to promote their products or services in a simplified manner. As a result, corporate film production houses in Delhi play a crucial role in assisting companies to promote their business in a comparatively easier manner.
Visuals, animations and sound effects are catchy to grab the attention of audience
There are many instances when written content may not be so interesting for all users despite of its highly engaging languages. This is where corporate films act as the best medium to capture the attention of audience. In fact, corporate film houses in Delhi have a team of experts who utilize catchy sound effects, animations and strong concept for the film. These films are indeed used in varied manner by the business owners and they can witness a remarkable rise in their promotion scale. Most of all, they can realize the conversion rate for their business has increased greatly.
Hence, if you are among the business owners, looking for a revolutionary mode of promoting products or services of your company, then, get in touch with Skittles Productions. Meet the expert filmmakers of this organization and choose the suitable plan!